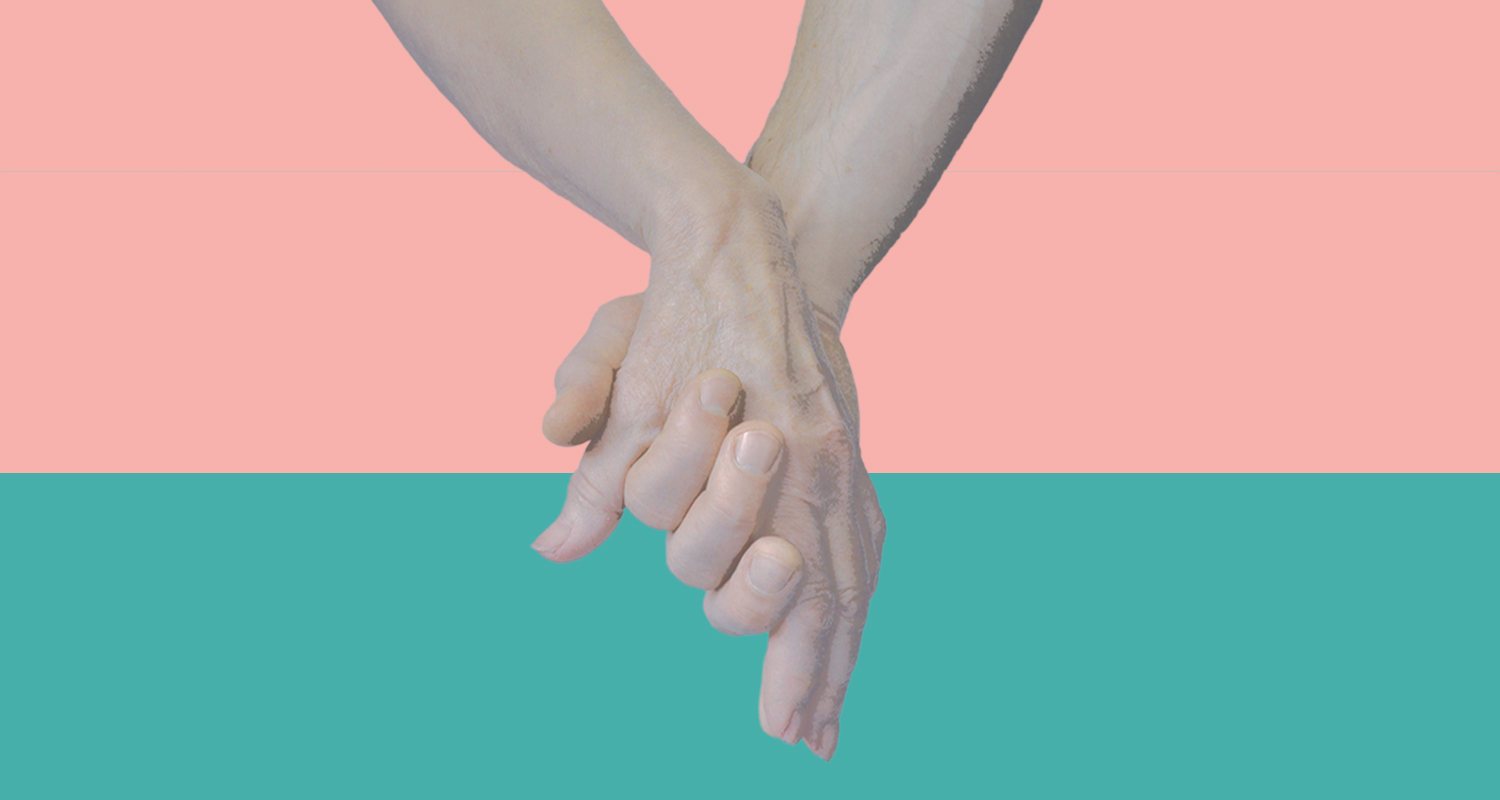 exceptional approaches to dementia care for exceptional dementia carers
Luke Tanner is a Dementia Care Trainer, Therapist & Author of "Embracing Touch in Care" with extensive experience in developing exceptional dementia care homes across Ireland and the U.K. Luke helps care homes develop confident and compassionate care teams by training care staff in Touch, Non-Verbal Communication and Later Stage Dementia Care.
Luke is dedicated to creating places where people with a dementia can feel free, secure and able and live without fear of stigmatisation or isolation. If you share this vision of care enquire further about his training, therapy and consultancy work.
MAKE CONFIDENT & COMPASSIONATE CARE TEAMS
Enquire about Luke's open workshops and in house training days.
CREATE AN INSPIRATIONAL CULTURE OF CARE
Develop an effective strategy to achieve the quality of care you aspire to deliver.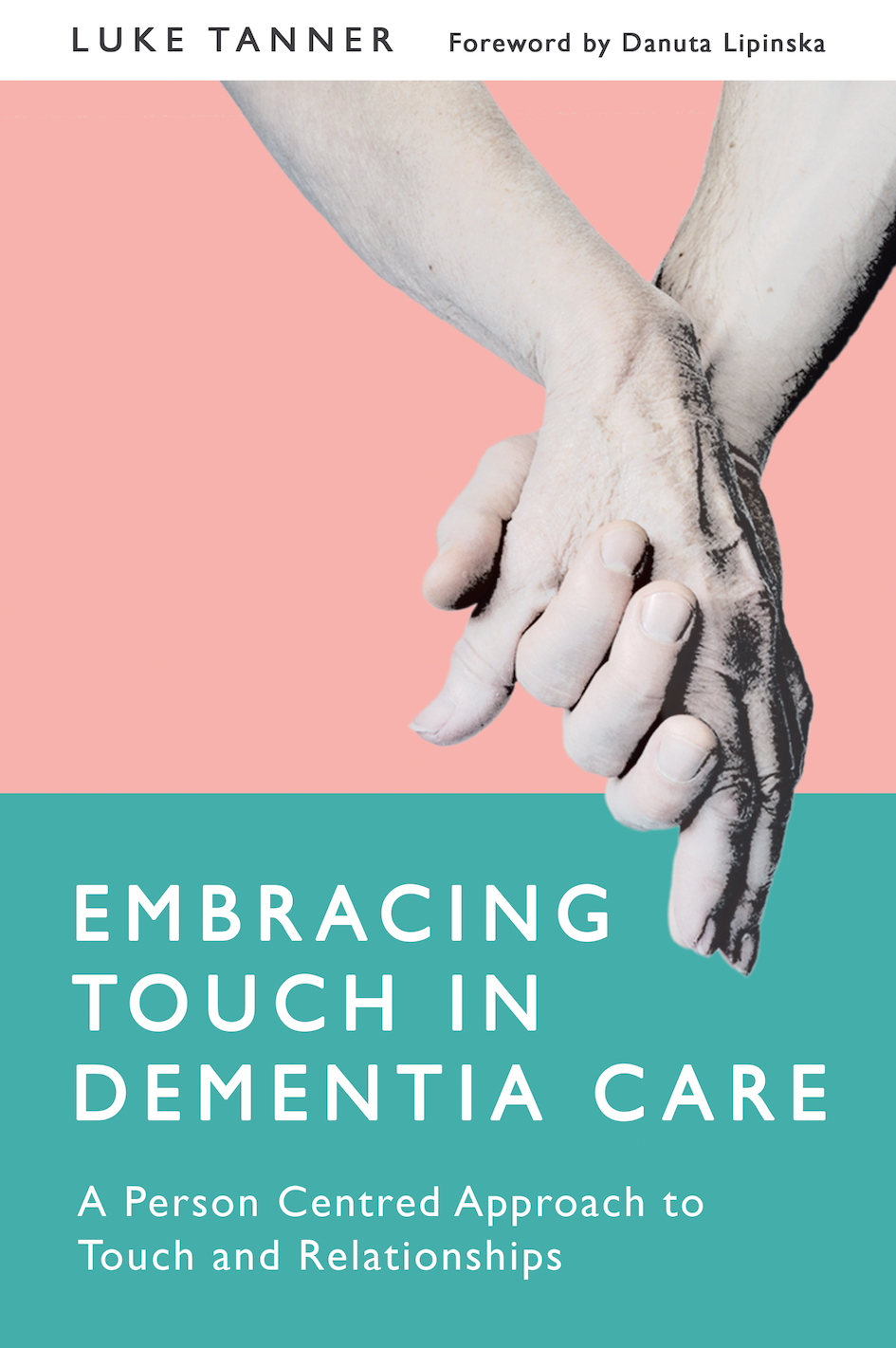 Restoring Trust in The Power of Touch